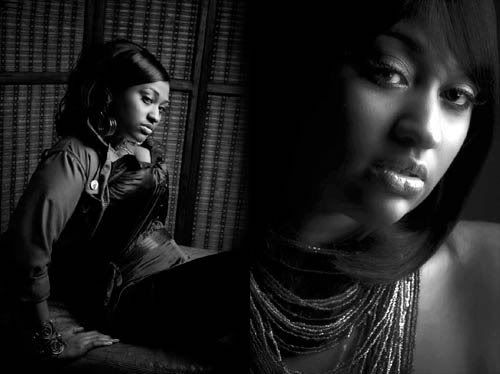 Y'all may or may not know that Jazmine Sullivan made this heartbreaking announcement on Twitter back in January:
"I'm making an official announcement that i am taking a break from music. i'm trying to figure out who i am... w/out a mike, paper or pen. i promised myself when it wasn't fun anymore i wouldn't do it. and here i am. i'm fine everyone. just switching things up a bit till i get it right."
Son...I 'bout cried when I first heard about it. And although I haven't heard anything regarding her situation, she did release this DOPE track today. Hopefully this is a sign of things "getting right" in the Sullivan camp.
♪
Download Link
Thoughts?