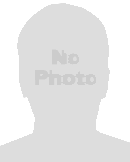 Guess who?
In 2001, he became only the
second black performer
to win an
Academy Award for Best Actor
, the first being
Sidney Poiter
of course. He's been in over 30 movies, has won two Oscars and one Golden Globe Award. Hit the
read more
link for the answer.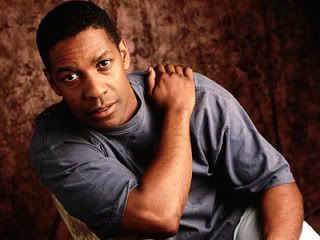 It's none other than my big cousin, Denzel Washington, Jr. He has a new movie called Safe House which drops today! Go see it!