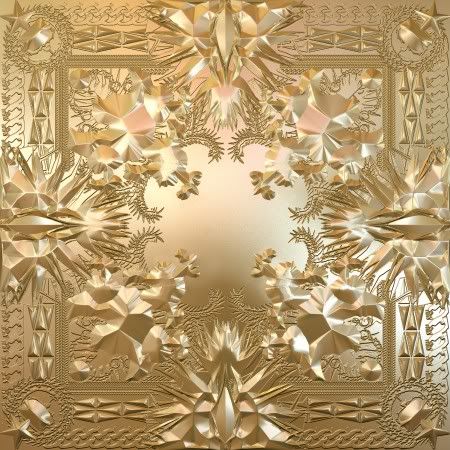 Jay-Z and Kanye kept a TIGHT seal on this album. I'm impressed. There hasn't even been whispers of a legit leak, much less a full track besides the "Otis" jawn. However, Throne (as they have decided to call themselves) released snippets to hold us over until the official iTunes release tomorrow. As to be expected, they sound AMAZING! Tracks I'm dumb excited to hear are:
Who Gon Stop Me
Made in America
Lift Off
No Church in the Wild
Now the question is, who gon' send me their CD until I get my hands on the physical copy, which doesn't release until August 12th?